Since our inception over 30 years ago, we have worked with insurance companies, pension funds, and more recently captive insurance companies, corporations, endowments, foundations and individuals in the United States and Bermuda. We enhance our financial markets analysis by collaborating and sharing proprietary technology tools with our affiliates Optimum Asset Management, located in Montreal, (Canada) and Optimum Gestion, located in Paris (France).
Optimum Quantvest Corporation and its affiliates are ultimately owned by our parent company Optimum Financial Group. Optimum Financial Group is a global financial institution with over 600 employees and offices in North America and Europe.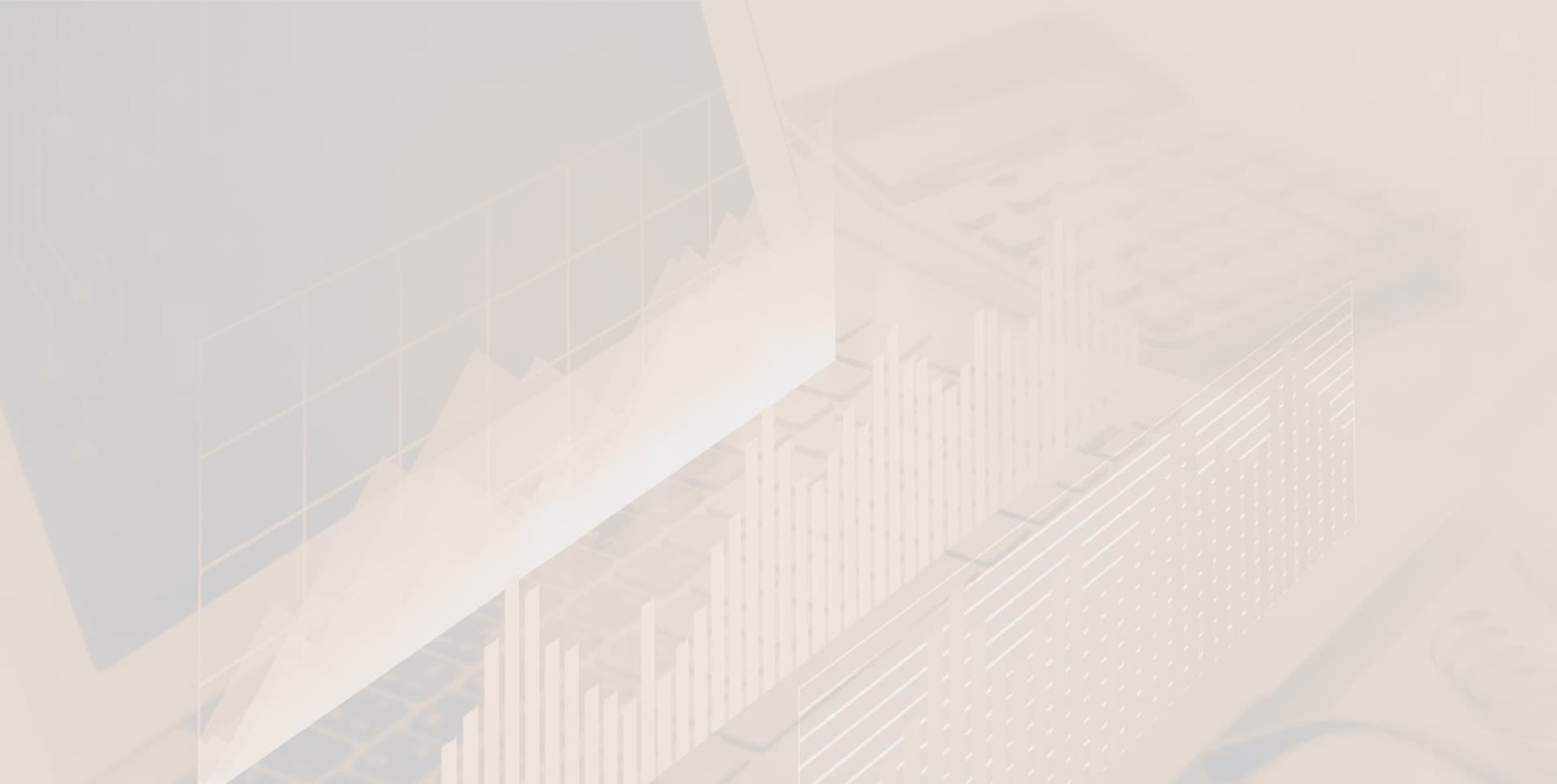 ---
30 years of history
Since 1987 we have managed assets for institutional clients applying a combination of macro-economic and value- based investing.
In operation for over 30 years, we attribute our success to our unwavering commitment to both our clients and approach to the markets.
Initially established in 1987 as subsidiary of ABB, the company was started with the purpose of managing in-house insurance assets for the large engineering company. It was during this time that some of our long standing fixed income strategies were established, and operations soon expanded to include investment management for outside clients.
In 1998 SEB, one of Europe's largest banks, acquired the company, renaming it to SEB Asset Management America, Inc.
Following a management buyout in 2004, the company continued to operate as Hillswick Asset Management, LLC.
In 2019, the company became part of the Optimum Financial Group, a private Canadian financial group with international operations.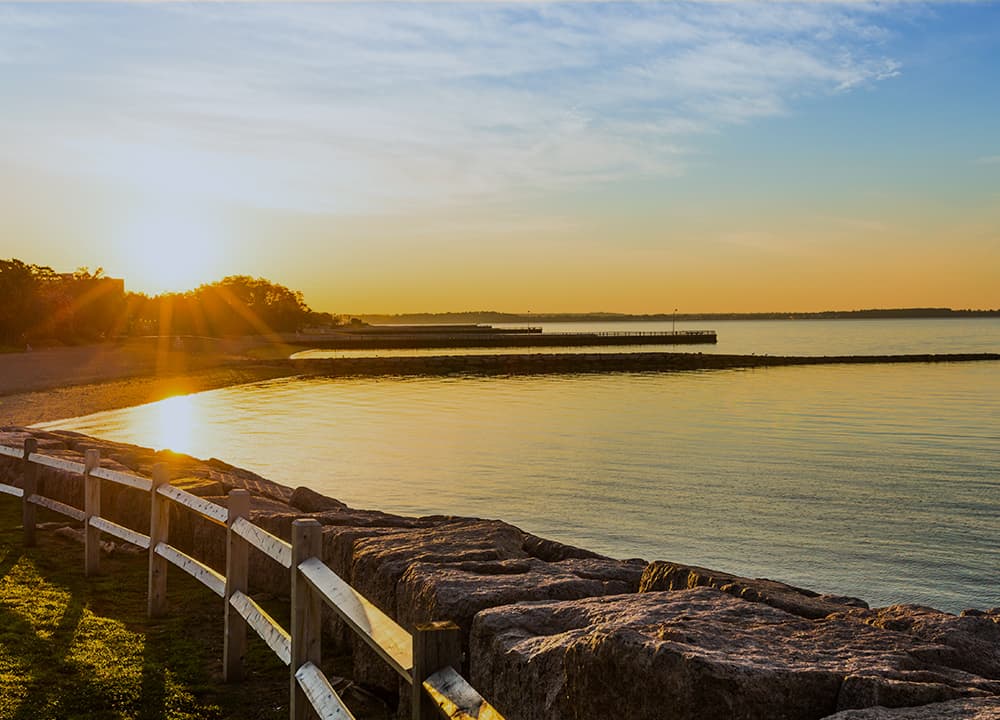 Disclosure
The Information presented on our website is for informational and educational purposes only and does not constitute an offer or solicitation for the sale or purchase of any securities. Nothing on our website should be interpreted to state or imply that past performance is an indication of future performance. All investments involve risks, including the risk of complete loss. Be sure to consult with a legal, tax or financial professional before implementing any investment strategy. Optimum Quantvest Corporation is an Investment Adviser registered with the U.S. Securities & Exchange Commission. Registration does not imply a certain level of skill or training.
Not all services provided on our website are available in all jurisdictions. Optimum Quantvest is not registered to provide investment services outside of the United States. Users in countries other than the United States may access the website. We make no warranties that the Information is appropriate or available for use in such locations. If it is illegal or prohibited in your country of origin to access or use our website, then you should not do so. Those who choose to access the website outside the United States do so on their own initiative and are responsible for compliance with all local laws and regulations. By accessing Optimum Quantvest Corporation' website, you agree that all applicable Federal laws and the laws of the State of Texas shall govern your use of this website without giving effect to any principles of conflicts of law that may require application of the laws of another jurisdiction. You expressly agree to submit to the sole and exclusive jurisdiction of the state and federal courts sitting in the City of Dallas and the State of Texas.
THERE ARE NO WARRANTIES, EXPRESSED OR IMPLIED, AS TO ACCURACY, COMPLETENESS, OR RESULTS OBTAINED FROM ANY INFORMATION POSTED ON THIS OR ANY 'LINKED' WEBSITE.
Please follow this link to access our Form ADV.
Please click on this link to access of our Form CRS - Customer Relationship Summary.
Optimum Quantvest Corporation and its affiliated investment advisory firms are ultimately owned by our parent company Optimum Financial Group. Optimum Financial Group is a global financial institution with over 600 employees and offices in North America and Europe.
Optimum Quantvest Corporation privacy policy.